Welcome to the Eastside Church of Christ

Livestream online, Sundays at
10:30am, and 6pm
Eastside Church of Christ - Conway, AR
We are a nondenominational congregation of Christians located in Conway, AR. Our aim is to be faithful in every way to Jesus Christ, to love our neighbors, and to serve our community with the true Gospel of Christ.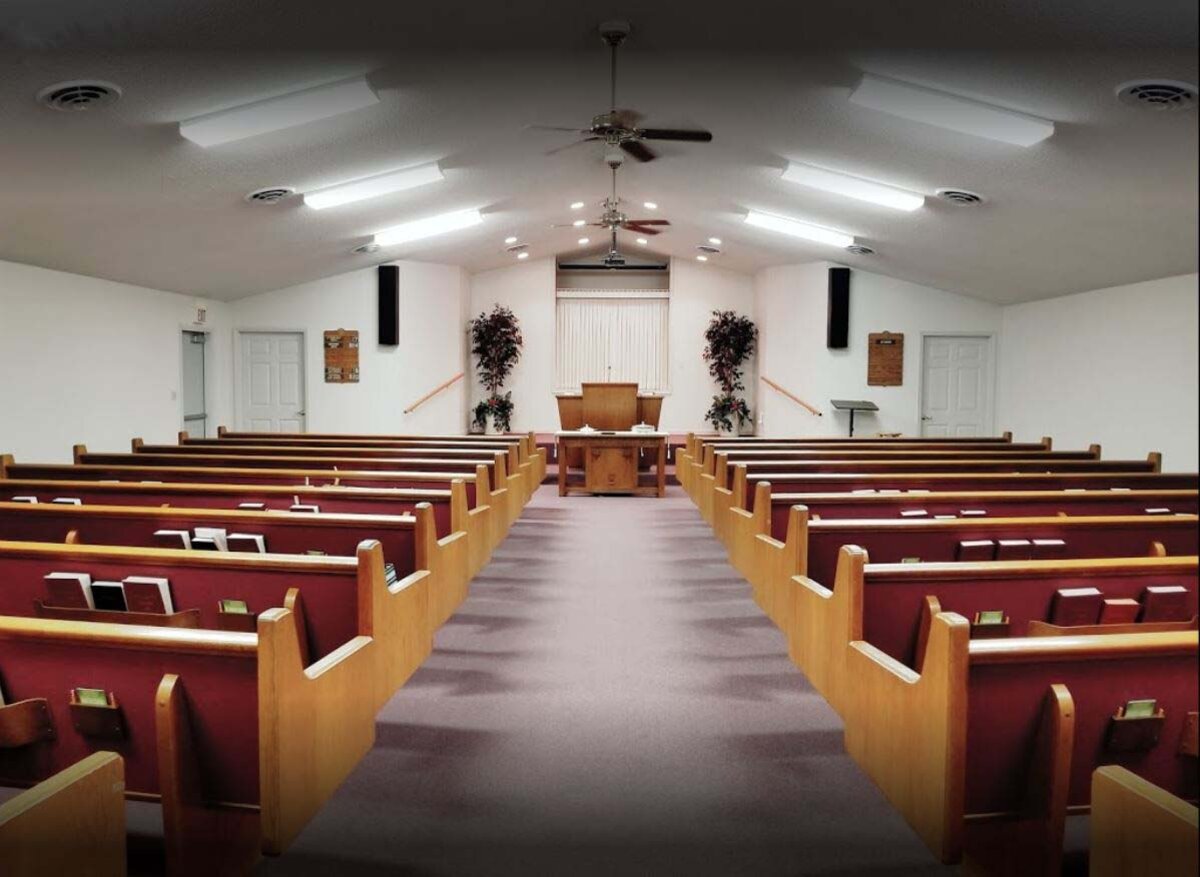 Worship
Serving and honoring our great God and His son, Jesus Christ. Everyone is welcome!
Join live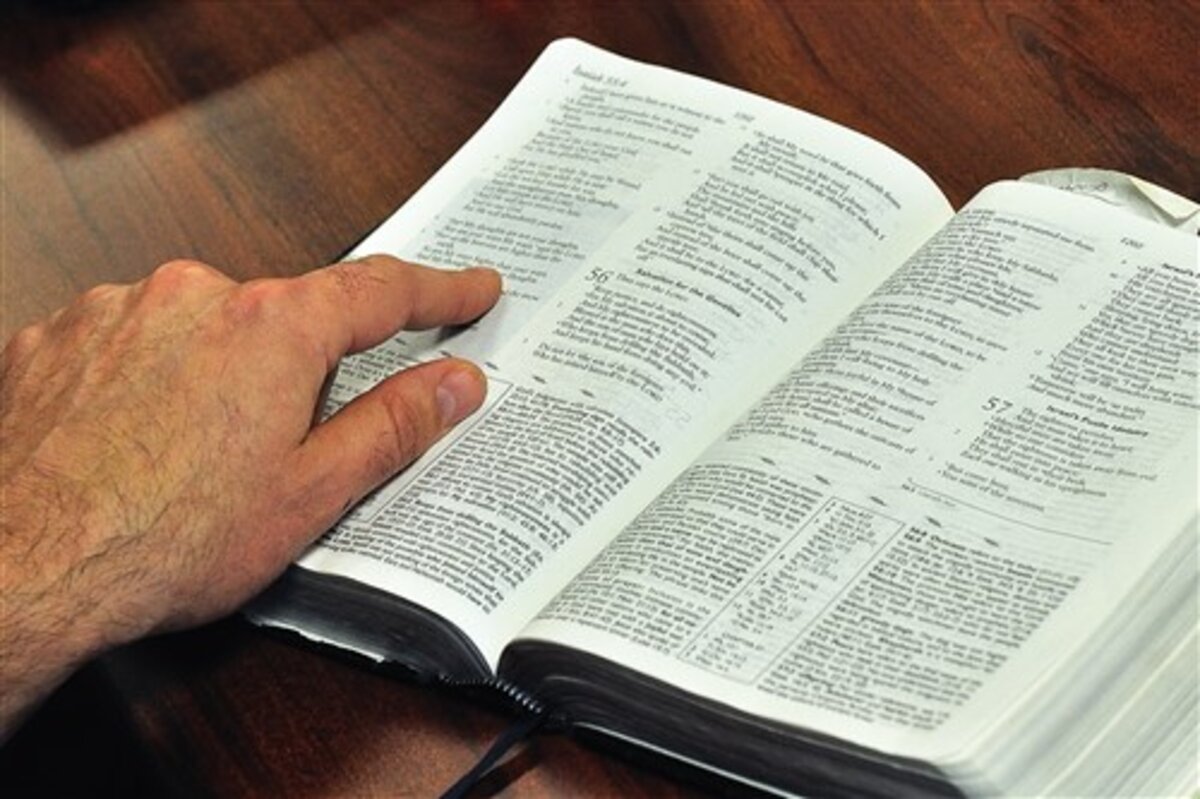 Let's Connect
We offer FREE correspondence course Bible studies.
Connect now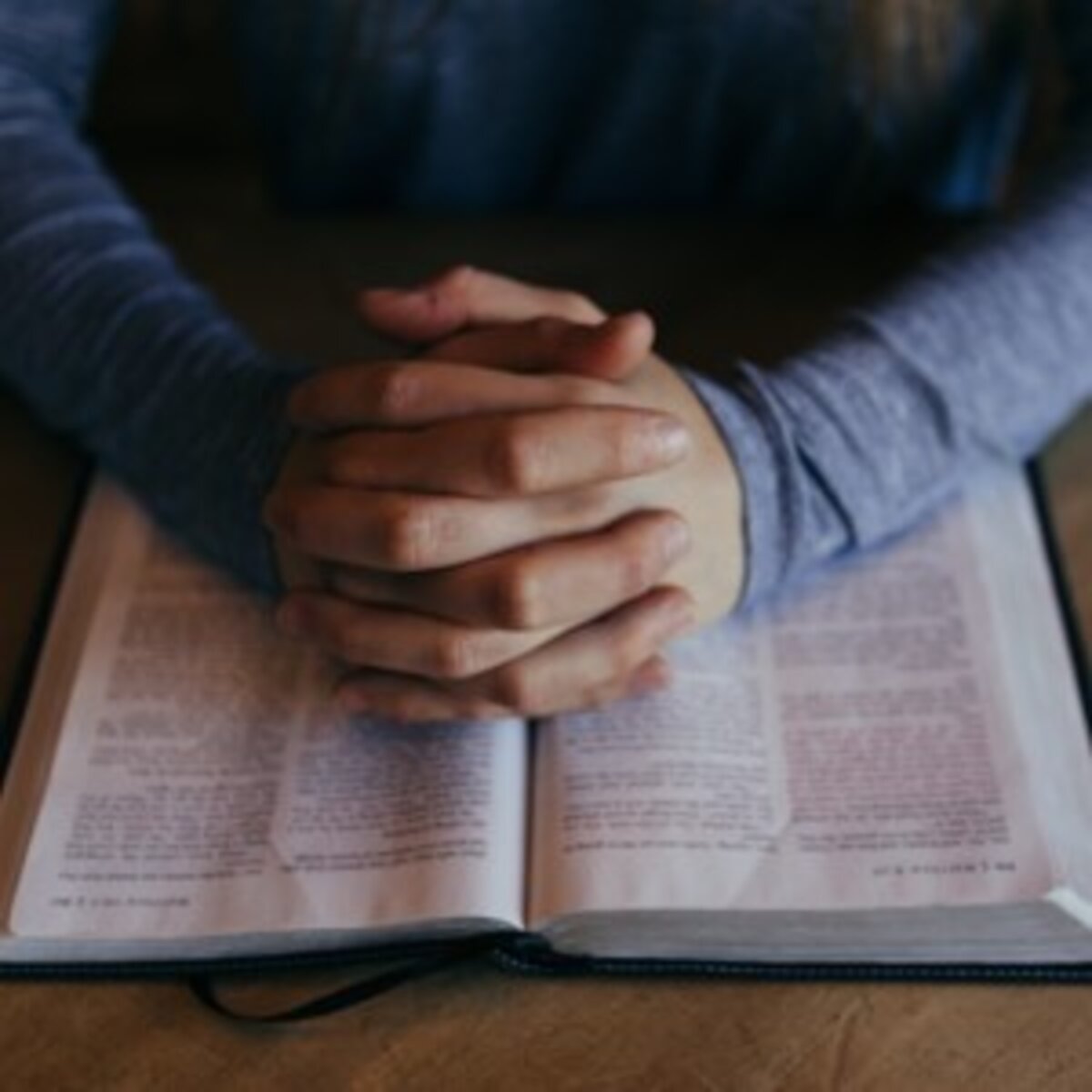 Join a group
Don't understand the Bible? We would love to sit down with you to learn and study what God will have us do.
Join now

Join us Wednesday nights at 7pm for an evening of Bible study.
Join us online

Service Times
Evening Worship/Bible Study